Uprootedpalestinians's Blog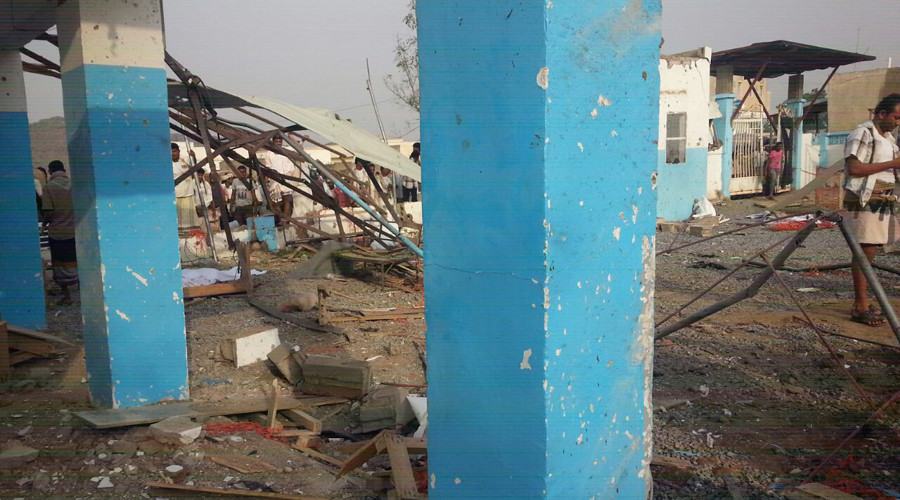 16 Aug, 2016
The Saudi-led coalition bombing Yemen knows the location of hospitals in the country, experts say, meaning the recently-hit MSF facility was likely a deliberate target and that both the bombers and the US – which coordinates the strikes – are responsible.
Saudi-led coalition air raids hit a Doctors Without Borders' (MSF) hospital in Yemen on Monday, according to MSF. At least 11 people were killed and 19 wounded.
Sara Flounders, from International Action Center, shared her thoughts with RT.
RT: This isn't the first strike on a civilian facility. With modern military equipment, isn't it possible to avoid miscalculations and…
View original post 917 more words