Uprootedpalestinians's Blog
Israel using "black ops" against BDS, says veteran analyst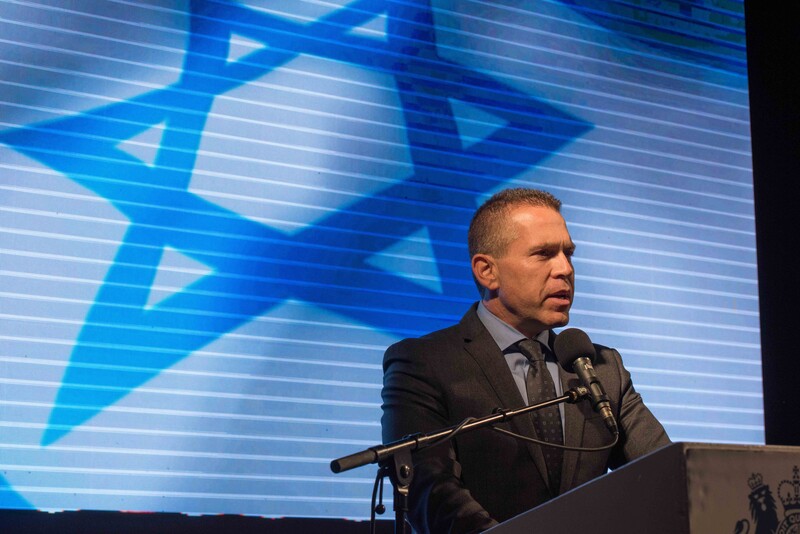 Gilad Erdan, Israel's minister of strategic affairs, is treating the nonviolent BDS movement as if it were a miliary threat. (UK Embassy in Tel Aviv)
A veteran Israeli intelligence analyst is linking recent attacks and harassment campaigns against Palestinian activists and human rights organizations to so-called "black ops" by Israel's intelligence agencies.
Writing in the Maariv newspaper on Sunday, Yossi Melman, who has covered Israel's spy agencies for decades, reveals telling details about Israel's ramped up fight against the Palestinian-led boycott, divestment and sanctions (BDS) movement.
The fight is being led by Gilad Erdan, Israel's minister of strategic affairs. According to Melman, Erdan's ministry is gearing up to face BDS as if it were a military challenge.
"We want most of the ministry's work to be classified," its director general Sima Vaknin-Gil recently told the transparency committee of…
View original post 1,138 more words