The Fifth Column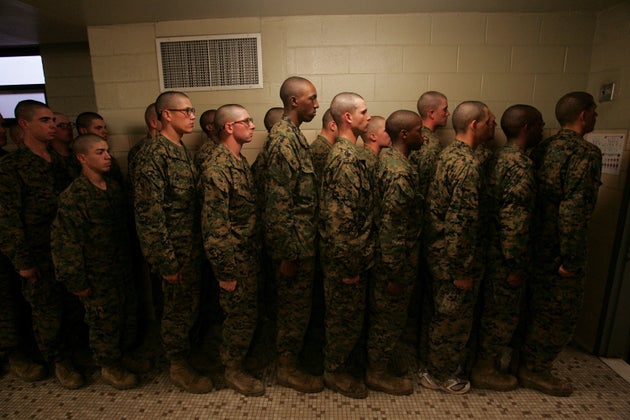 SCOTT OLSON VIA GETTY IMAGES
(Reuters) – A Marine Corps investigation into the suicide of a recruit in South Carolina has uncovered abuse by drill instructors, in a case that could result in military prosecution or discipline of 20 training personnel, officials said on Thursday.
The probe into the death in March of Raheel Siddiqui, who was Muslim, at Marine Corps Recruit Depot in Parris Island has led to revelations that other recruits also were mistreated. Siddiqui was 20 years old, according to media reports.
The Marine Corps in a statement on Thursday said its investigation into Siddiqui's death has led to a number of commanders and advisers being relieved of duty and the suspension of some drill instructors.
The statement did not say exactly how the alleged mistreatment of recruits at Parris Island might have contributed to Siddiqui's suicide or how many members of the military…
View original post 307 more words